What Is On Site Content Optimization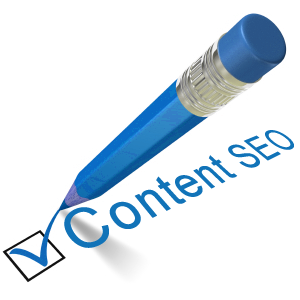 Websites are already very common today. When you open your laptop browser and put in a specific address in the World Wide Web, you will immediately be redirected to that particular website which aims to give you the information and data that you are looking for. As a result, every single small business today relies on web presence to be more visible online.
However, the fact remains that simply having a website without regard for making it rank is useless. This is because with the thousands of websites competing for page rank today and wanting to increase blog traffic, you definitely need to use site content optimization or SEO.
Introducing Site Content Optimization
Site Content Optimization is the current and most important tool that every small business should use. Most especially, entrepreneurs should know how to use this and go about with it.
What is SEO? This is simply employing techniques that will make your website rank and appear highly in search engine results pages.
Tips For Using SEO
Use your current website domain. If you already have an existing domain, do use it instead of purchasing a new one. What is important is that the domain name should be related closely to your niche and business name to make it rank highly.
Identify your target market. Who do you think will most likely buy your product or service? After you have answered that, you can already create content that you think will be useful to them. However, do not limit your content to just those that promotes your product. You should also compose news and articles that talk about the niche or industry in general.
Use target keywords. Keywords are what Google bots use to rank your website. When a user types in a word to search for a specific item, the bots look through your website and find out of you have these words. And when you do, the bots will put your website among the results in the results pages.
Update your content. When your website content does not move, then it is as good as a dead website. You should always update your content, preferably every day. No user would want to open a website that does not have new content. Keep your ideas fresh and interesting. Most importantly, remember that the topics should interest your readers and not you.
How Can You Optimize?
First of all, when you optimize, you should optimize every page instead of just the landing page. It has to be consistent. Secondly, make your website user-friendly and easy to navigate. What turns off users when they visit your site is how difficult it is to go around and through the different pages. So remember to make every button or icon easy to find. Third and final way to optimize is to have a clear web page design. SEO is very useful for entrepreneurs in helping them reach the right audience. To use all your arsenal to its fullest, check out http://www.digital-warriors.com  – offering you professional content management system services.