Boost Your SEO Campaign Using the Google Webmaster Tool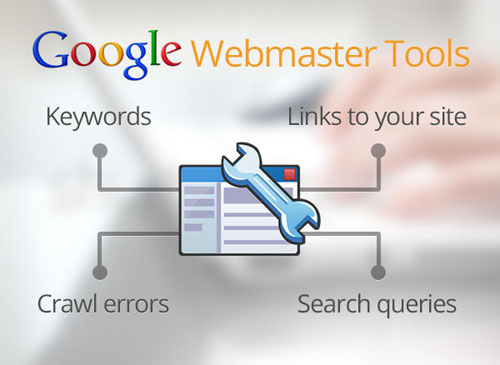 Search engine optimization professionals usually employ specific strategies that will help them maximize the performance of their website especially in terms of ranking high in search and improve its web presence. Using analytics will provide you scalable metrics that will reveal important information on how to improve your SEO efforts for better performance on your blog site or business website. In order to do this methodologically and analytically, you need an SEO tool like the Google Webmaster Tool that will provide you positive and optimized results.
How to tweak on the Google Webmaster Tool settings
The Google Webmaster Tool can provide you valuable metrics and data that can help boost your SEO efforts. However, you need to tweak on the tool's setting to obtain a more targeted result. For instance after integrating the tool to your own website or blog site you should be able to configure its setting according to your geographic target which is important for local business sites. This will help target your site's presence in the local search. If you want to help Google index your website according to your URL, you need to provide your preferred domain on the tool as well.
Using the search queries indicator to boost your SEO campaign
The indicators available in the Google Webmaster tools are your main source of data to understand how well your website performs on keyword searches and the amount of traffic it gets. Keyword search is a valuable aspect of your SEO campaign and the various indicators from the Webmaster Tool will give you different information such as CTR performance to learn how to optimize the use of meta description on your web page or evaluate the click indicator that reflects how many users are able to click on your site upon seeing it on search result. If you need help with keyword building, you can use the keyword indicator that can suggest good keywords that can optimize your site's rank in search.
Remove dead links that can drag down your website search rank
Dead links on a website can notoriously drop your website rank in search. The Google Webmaster Tool can help eliminate the presence of dead links on your site by giving you a warning about spam links and unnatural links on your content giving you the opportunity to remove them. If you are targeting link building strategy in your SEO campaign, Google Webmaster Tool is an essential tool to help you boost your online marketing efforts.
If you need SEO support, we can help you attain your target goals. Our professional SEO services helped small business entrepreneurs to boost their website presence better and increase their website traffic. If you want to enjoy the same benefits from our services as they did CLICK HERE for more details.